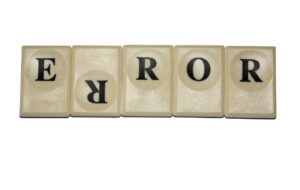 My apologies, but I discovered that the Northward Equinox, which is the Spring Equinox in the Northern Hemisphere and Autumnal Equinox in the Southern Hemisphere, is misdated on the 11.721 calendar.
The date is supposed to be Sunday, March 20, 2021.   It's listed as Tuesday, March 22.
The other solstices and equinoxes are listed correctly in the calendar. Though it's worth noting that the date of the solstice is based on UTC–Coordinated Universal Time.  This is why the North Solstice is listed for June 21 and not June 20.  In the US, the North Solstice is observed in the evening of June 20.